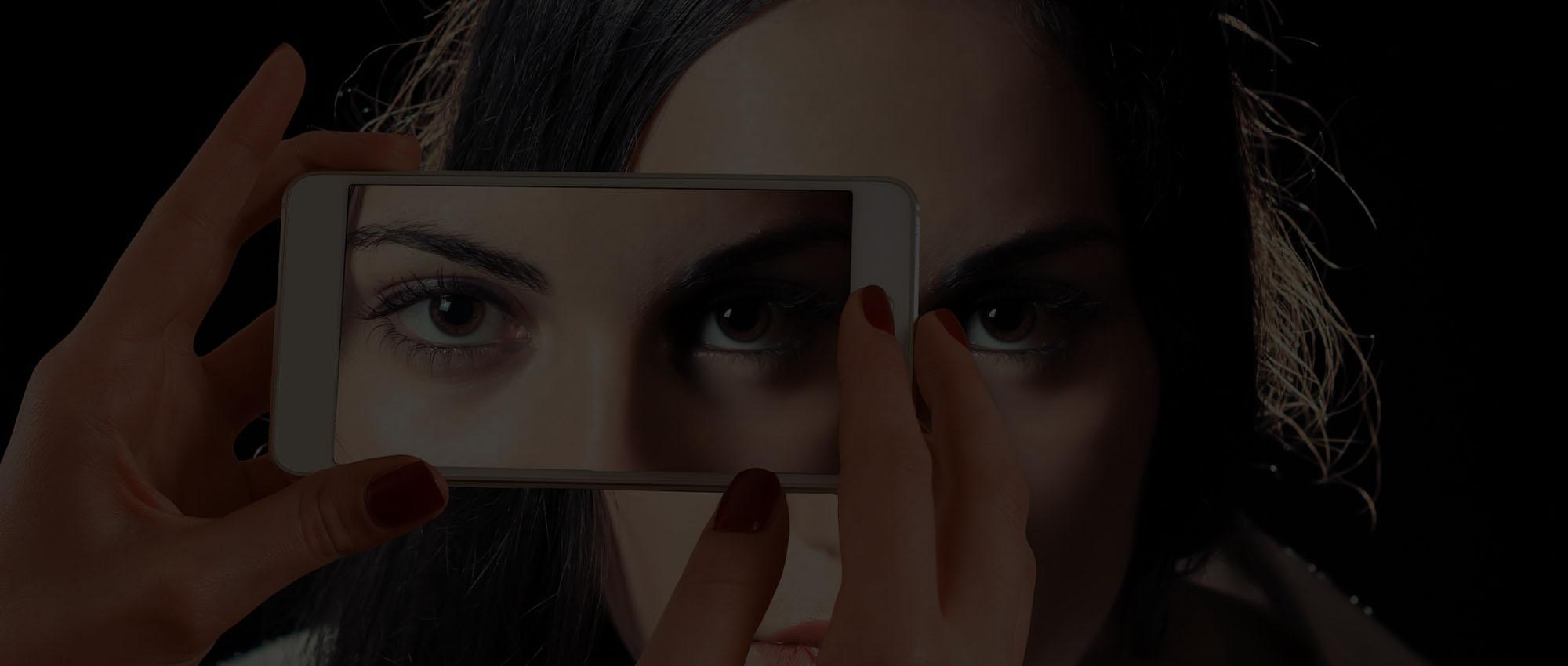 Zvětši Instagram obrázek profilu!
JAK TO FUNGUJE?
Do textového pole zadejte uživatelské jméno a klikněte na tlačítko Zvětšit
Open instagram profil
https://www.instagram.com/
In input box type username
Not affiliated with Instagram and we don't host any of the Instagram images on this website, all rights belong to their respective owners.