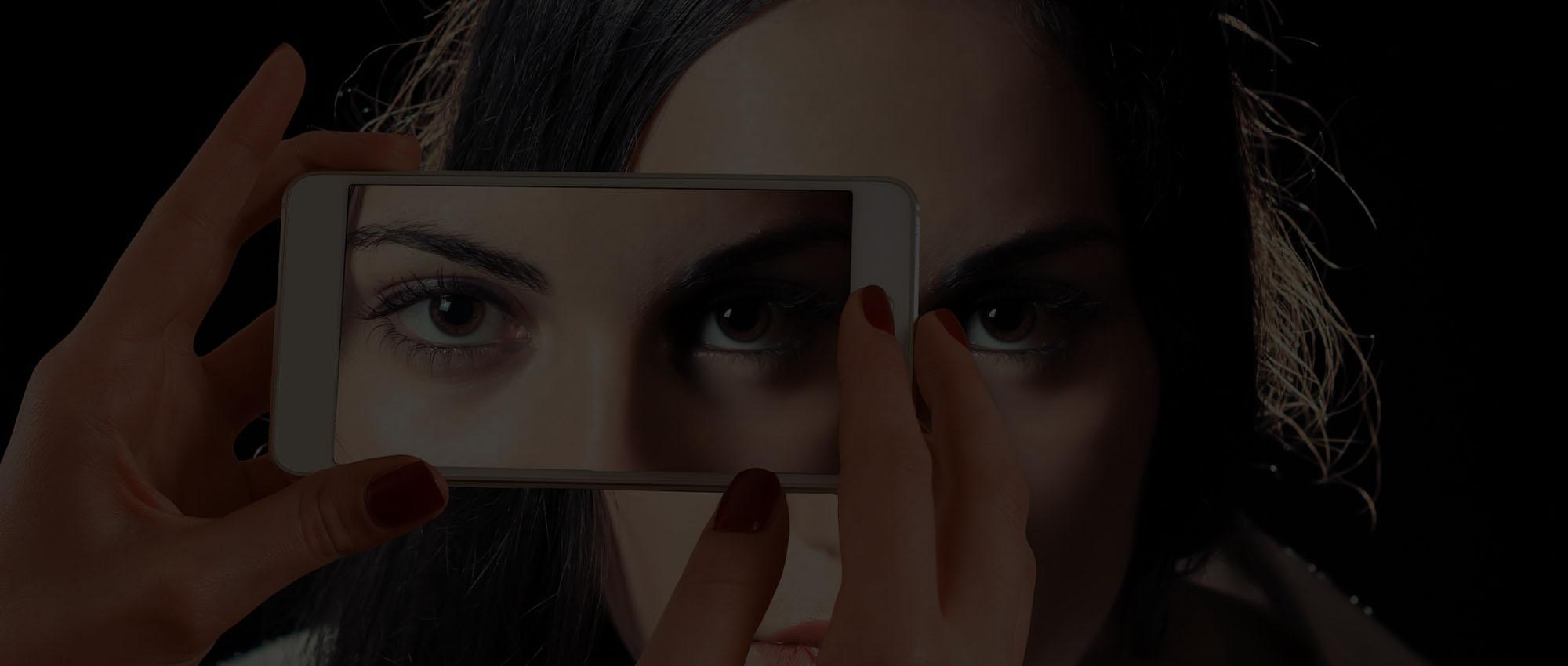 ZOOM INSTAGRAM PROFILE PICTURE!
SOCIAL MEDIA SECURITY BLOG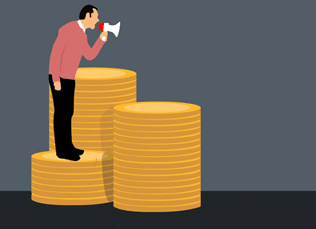 Whenever you open your Instagram account or YouTube, you will notice that people are promoting different products or posting videos on various topics that have attracted read more…
HOW IT WORKS
In the text field enter username and click zoom.
Not affiliated with Instagram and we don't host any of the Instagram images on this website, all rights belong to their respective owners.