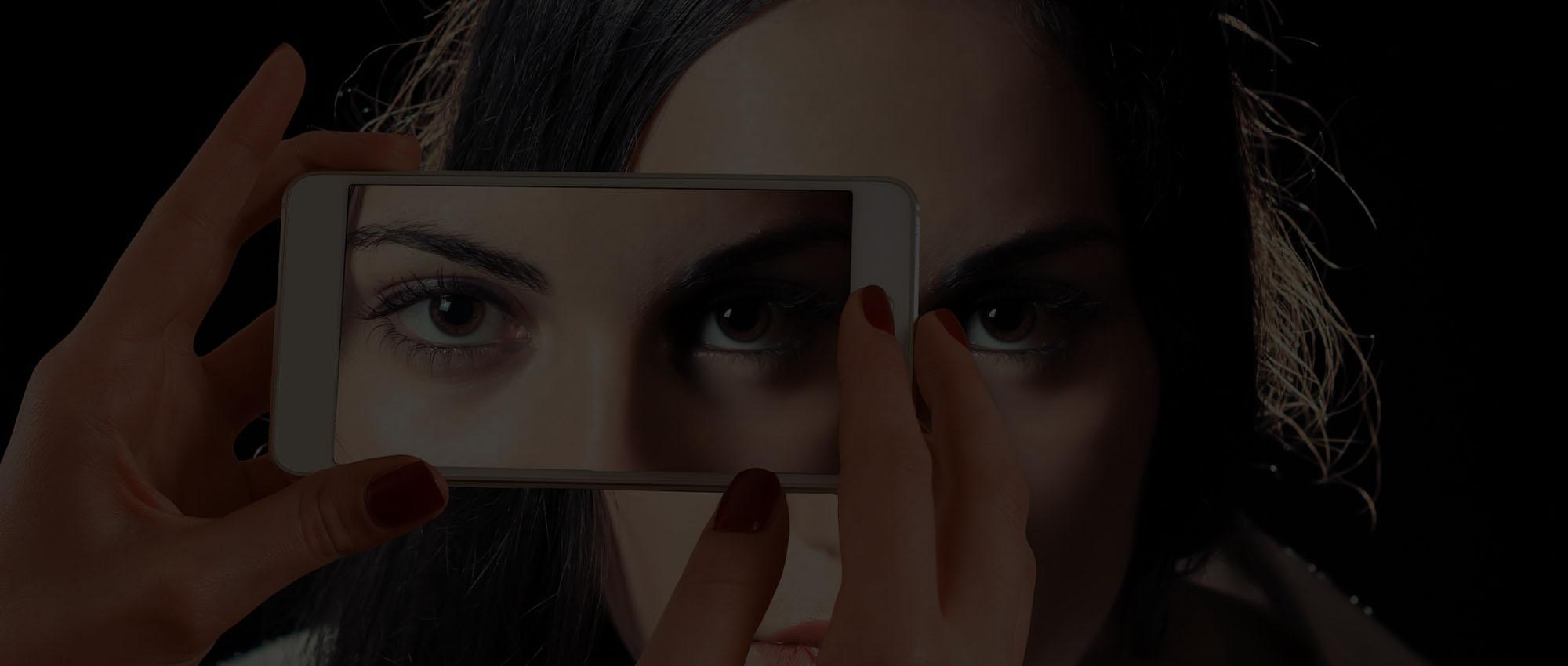 ZOOM INSTAGRAM PROFILE PICTURE!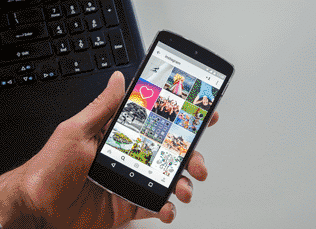 Social media users just love to play with different video options available today. When the future of TikTok is very uncertain, they are looking for new exciting read more…
HOW IT WORKS
In the text field enter username and click zoom.
Copy the Instagram profile username.
Paste username in the above input text box
Click on button to download picture
Not affiliated with Instagram and we don't host any of the Instagram images on this website, all rights belong to their respective owners.